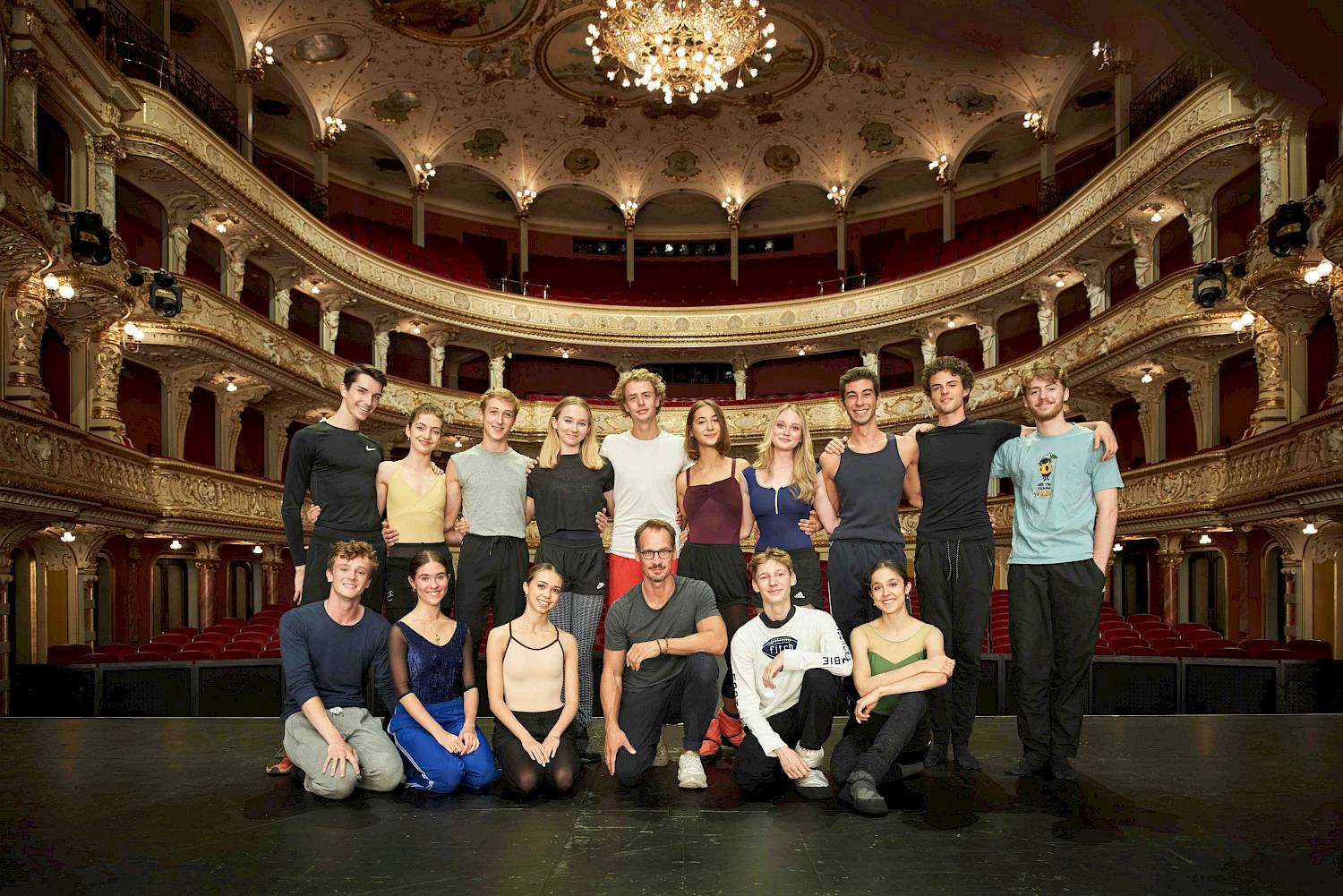 2O Years of Junior Ballett
2O years ago, the Junior Ballett at the Opernhaus Zürich was founded. Alongside the International Opera Studio and the Orchestra Academy, the Junior Ballet has established itself as the third existing form of promotion of young artists, and an essential part of the Opera Zurich. Young dancers from all over the world are given the opportunity of being mentored during the transition from the end of ballet education to the beginning of their professional ballet career.
We explore the identity of the young troupe, reflect back upon Junior Ballett productions from two decades and have a word with the dancers.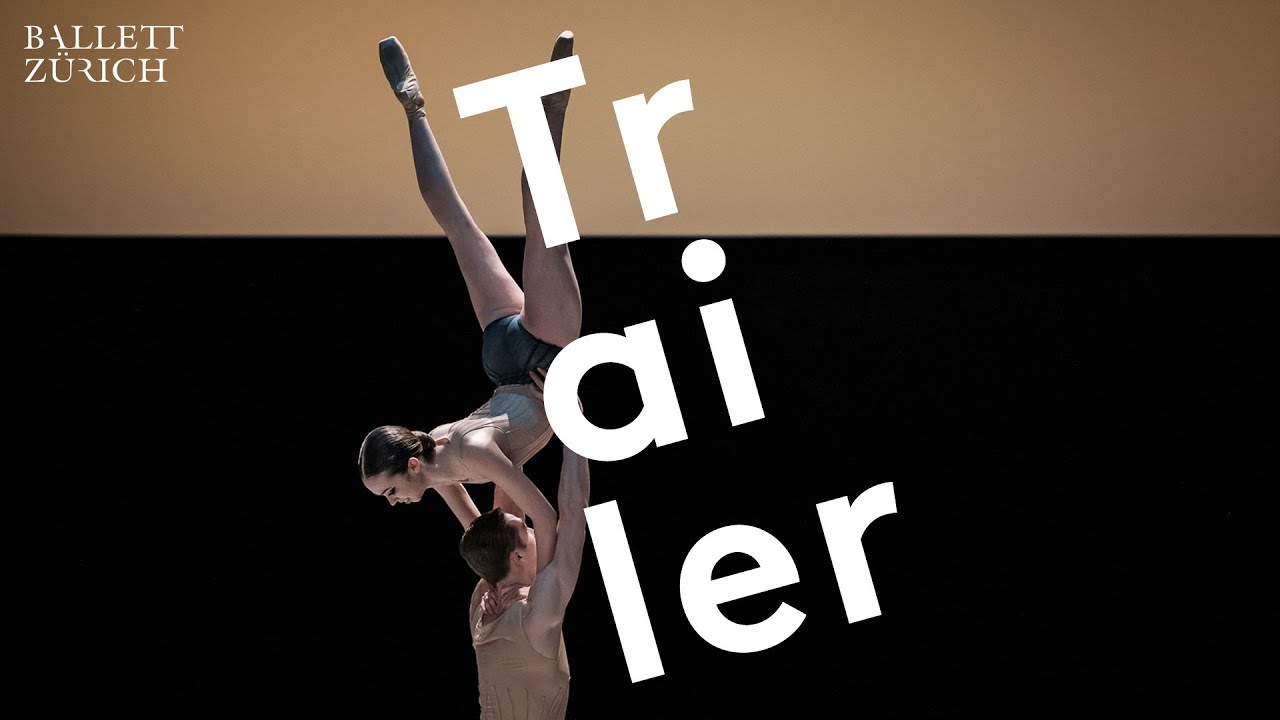 Impulse
Every two seasons, the Junior Ballett presents its own ballet evening. For Impulse, the most current evening, which had its online premiere in Winterthur in February 2O21, the Junior Ballet created world premieres with three young choreographers. With further performances in October 2O21 and a guest performance at the Kurtheater Baden in early November, the Junior Ballett celebrates its twentieth anniversary.
Fri 22 Oct 2O21 Opernhaus Zürich
Sun 31 Oct 2O21Opernhaus Zürich
​​​​​​​Wed 3 Nov 2O21 Kurtheater Baden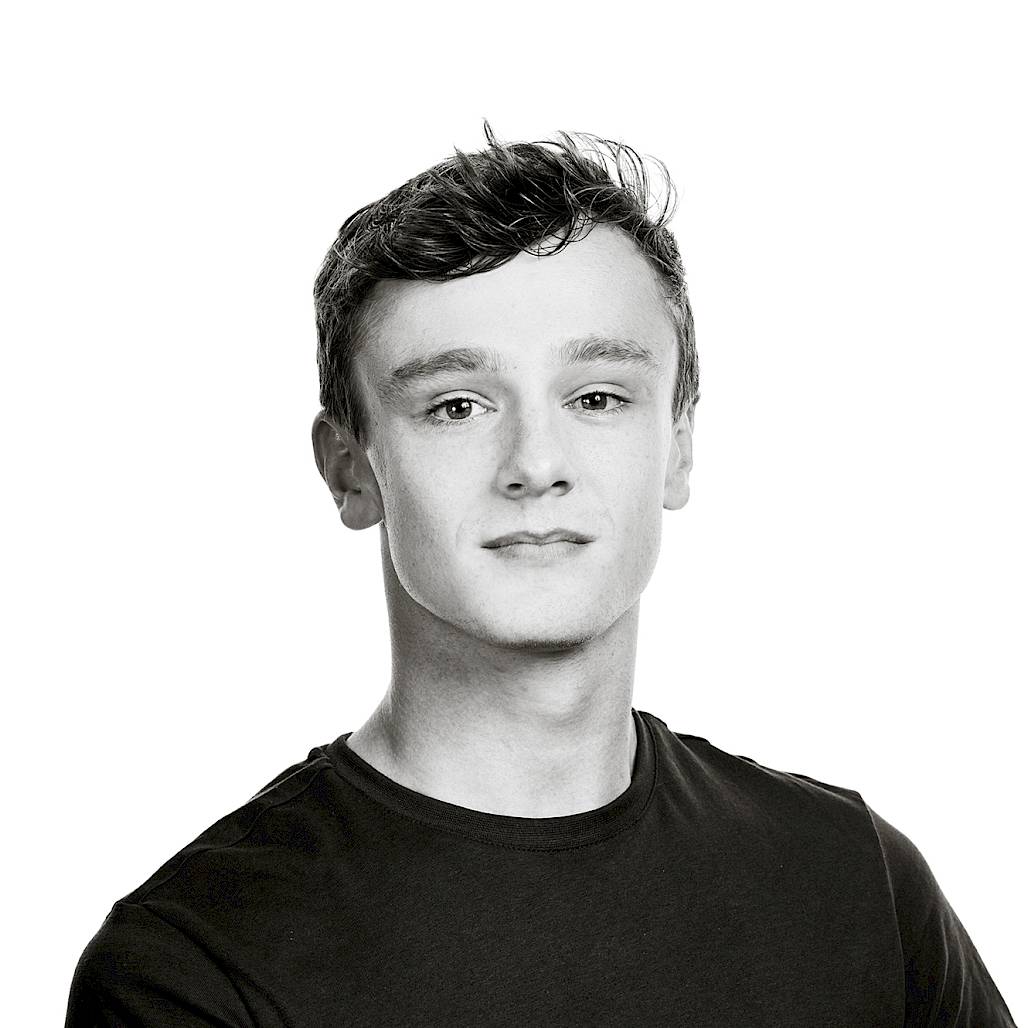 «Being a part of the Junior Ballett for the past three seasons has enabled me to really discover who I am as a dancer. By working alongside inspiring dancers and world-renowned choreographers, I have really learnt and grown as an artist and as an individual – all of which are crucial parts of being a professional dancer. To have this experience and perform on the stage of the Opernhaus Zürich is truly a gift in itself which I am so grateful for.»
Matthew Bates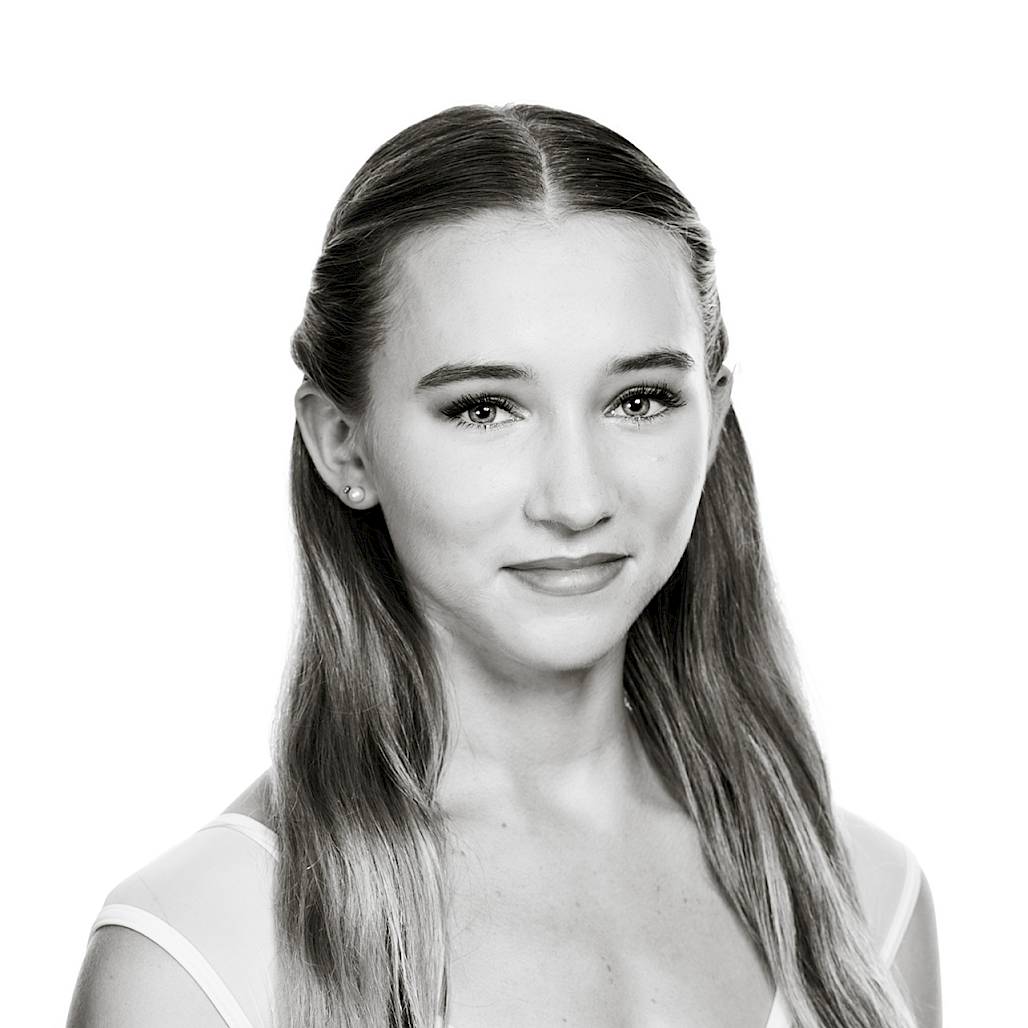 «The Junior Ballett is a place where I have grown immensely both as a dancer and as a person. I have made lasting friendships and created memories I'll have for the rest of my life. This company gave me experiences I have dreamed about since graduating from school and prepared me for all the rewards and hardships in the next stages of my career.»
Isabelle Bratt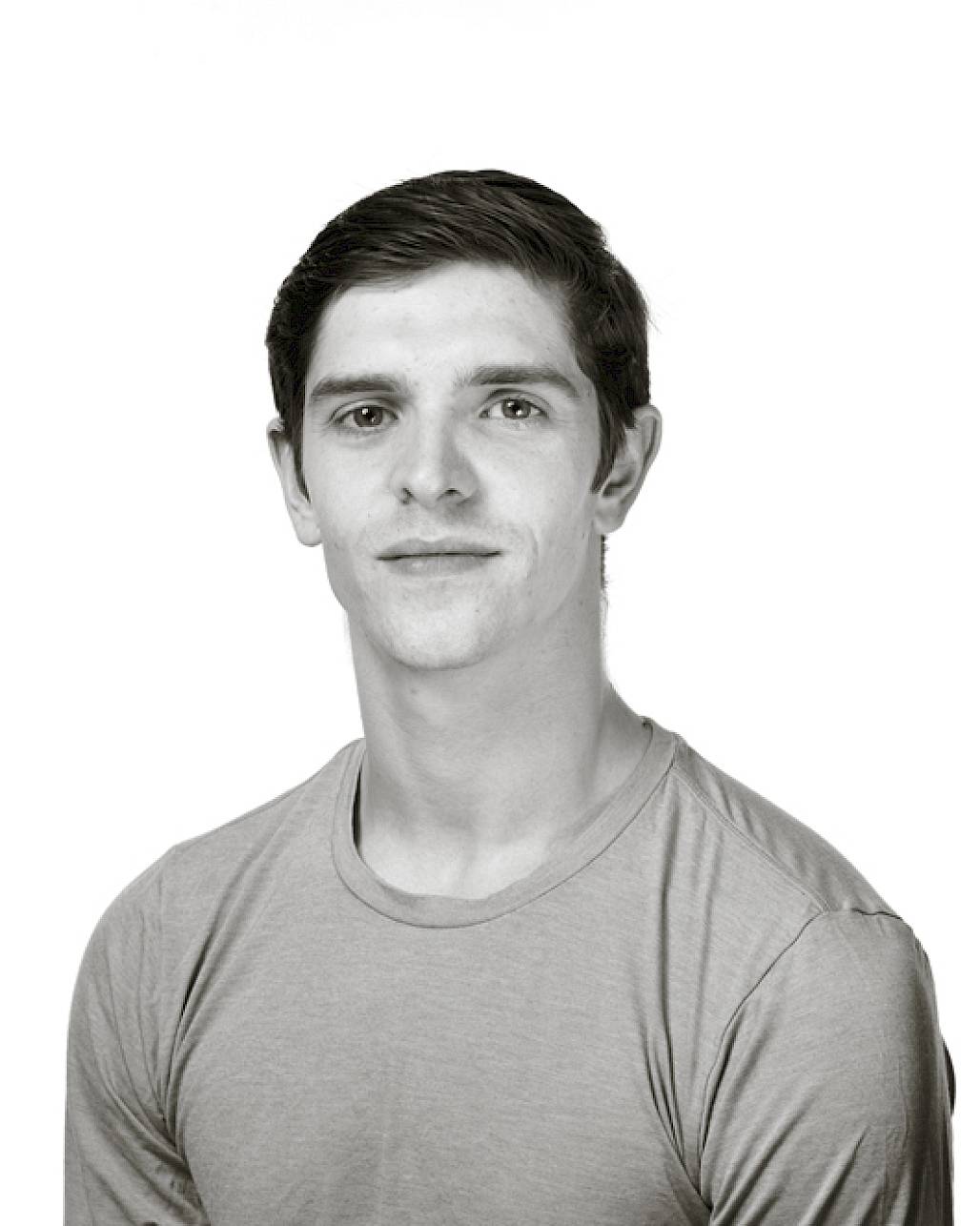 «Receiving a contract in Ballett Zürich's Junior Ballett has meant a great deal to me and my career. It gave me an opportunity to work side by side with the company, getting my first taste of what company life felt like and showing me what was to be expected of me as an artist. It also gave me the chance to work first hand with great choreographers (Lee/Spuck/Thoss) on my Junior Ballett programme, with chances to perform roles that I wouldn't get in the main company. Working in the Junior Ballet allowed me to be in the back of the studio covering many ballets, to learn and experience works from the best and when the opportunity came I could use that knowledge to improve and push myself. Nine years later I'm still in Ballett Zürich and it's all thanks to the start I got in the Junior Ballett.»
Matthew Knight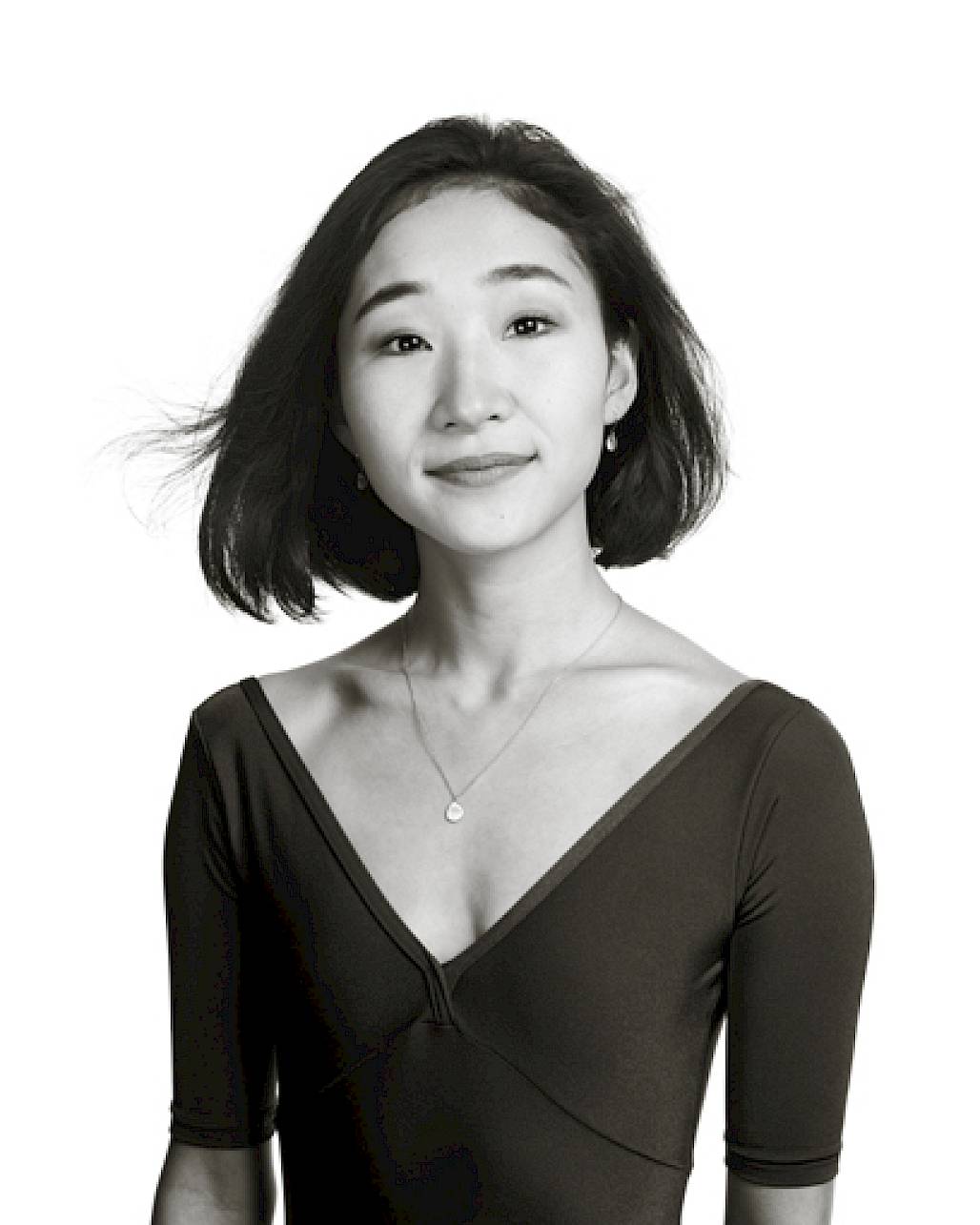 «The Junior Ballett has helped me to go through the transition from my years as a student to being a professional. I could progress further when I needed to continue gathering valuable experience and knowledge. I think it gives young dancers the opportunity to reach and fulfill their own potential, and helps them to achieve their goals.»
Meiri Maeda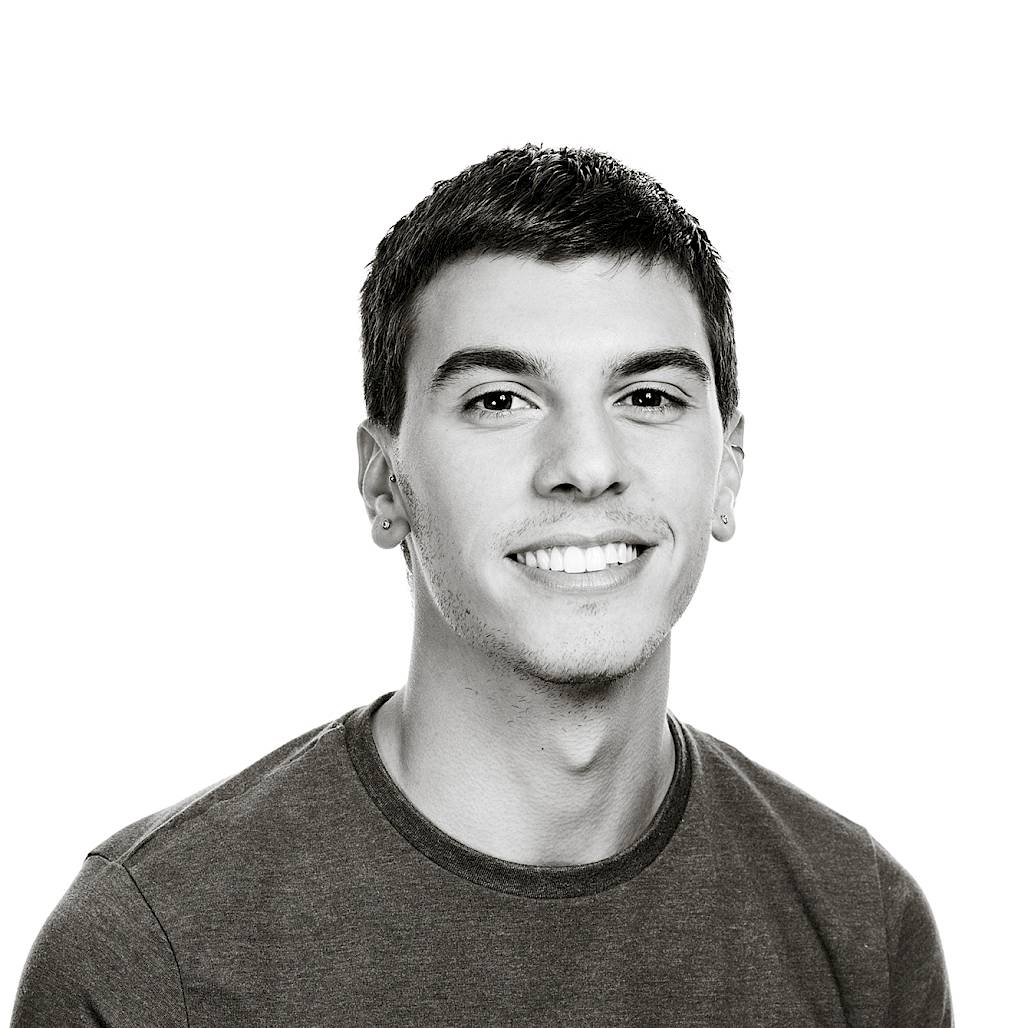 «Looking back now to when I joined the Junior Ballett, I realize how helpful it was to have a smooth transition from school to a ballet company. The Junior Ballett has given me the opportunity to work closely with many choreographers at a young age already and immerse myself more into the professional dancing environment. Thanks to the close work with the main company, I was able to learn from the more experienced dancers and to challenge myself every day as well.»
Luca Afflitto
152 dancers between 18 and 22 years of age from 36 different nations have joined the Junior Ballett over the past 2O years. With 19 different choreographers the have created numerous world premieres and danced together with the Ballett Zürich in a large number of productions.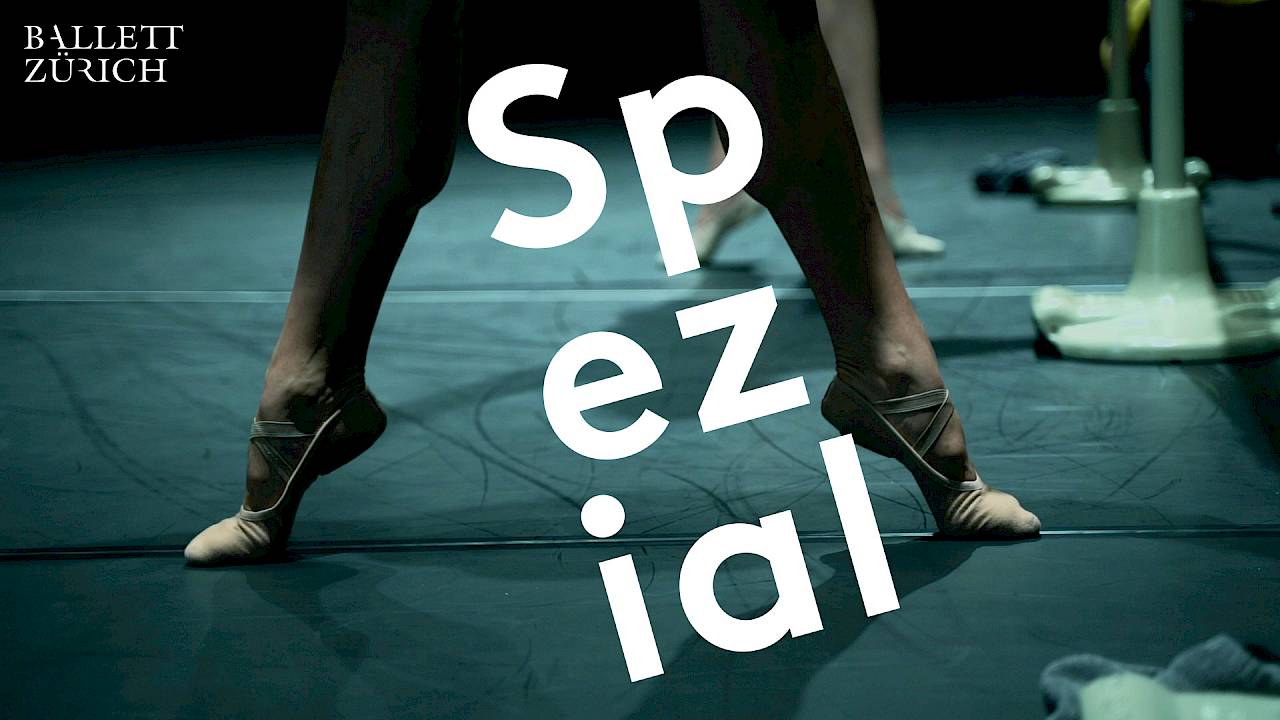 Special: Short film Junior Ballett
Marta Andreitsiv, Luca D'Amato, Théo Just, George Susman and Daniela Thorne explain why they became dancers and what dancing and being on stage means to them.
Choreographers at Junior Ballett from 2OO1 to 2O21
2OO1-2O12
Choreographies from Heinz Spoerli, Filipe Portugal, Otto Bubeníček, Hans van Manen and Nandita Shankardass
2O12/13
BELLULUS
Choreographies by Douglas Lee, Christian Spuck and Stephan Thoss 

21 Nov 2O12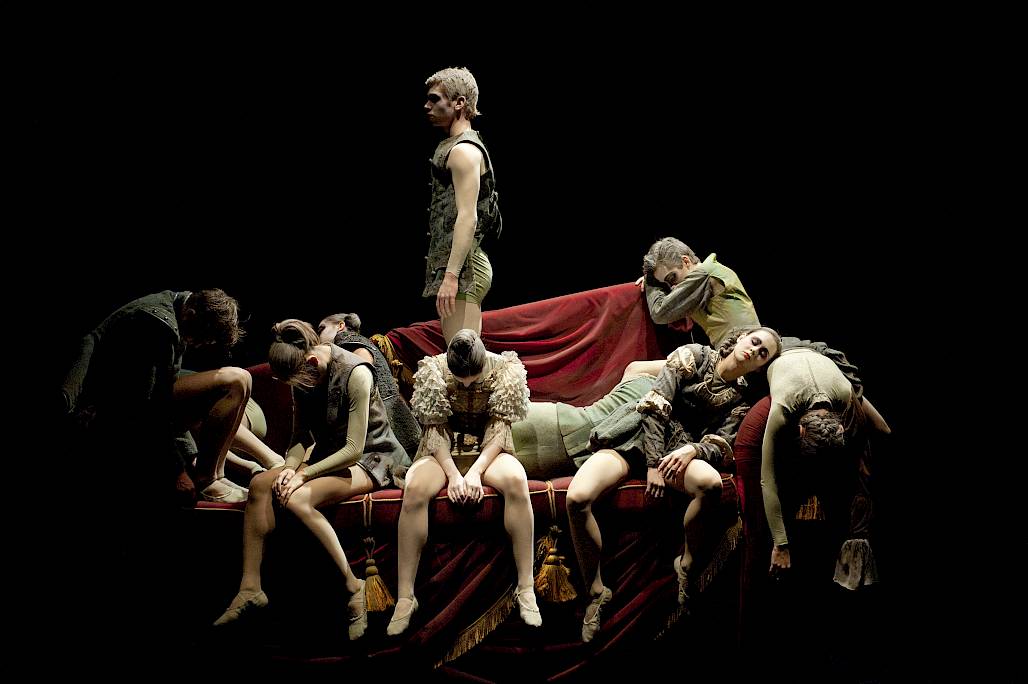 Stephan Thoss
Junior Ballett in Bellulus von Stephan Thoss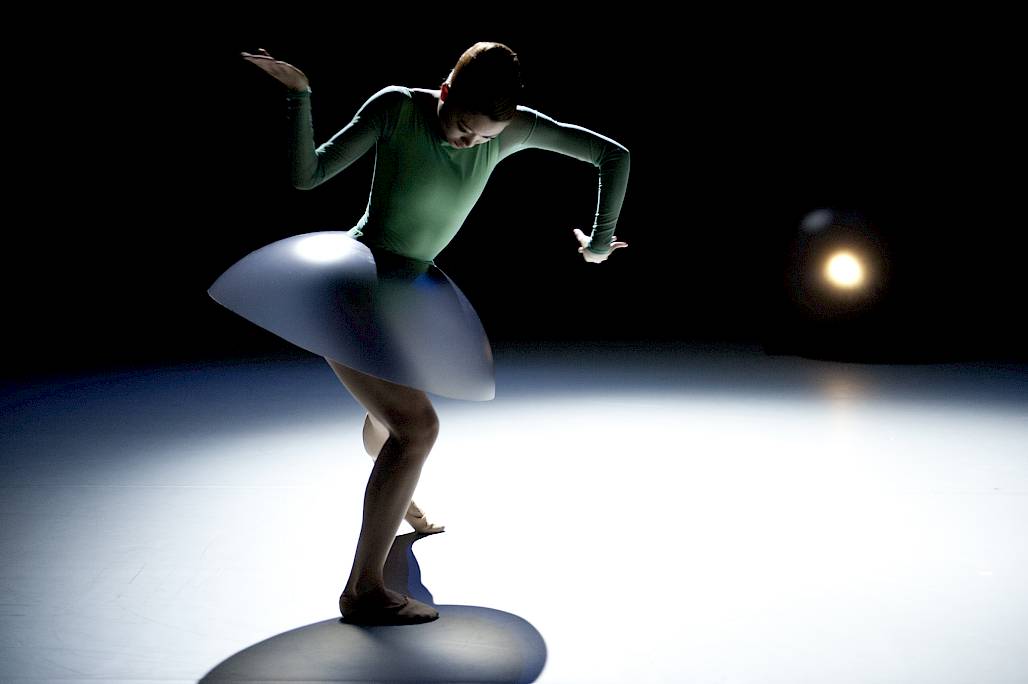 Douglas Lee
Madoka Kariya in Iris von Douglas Lee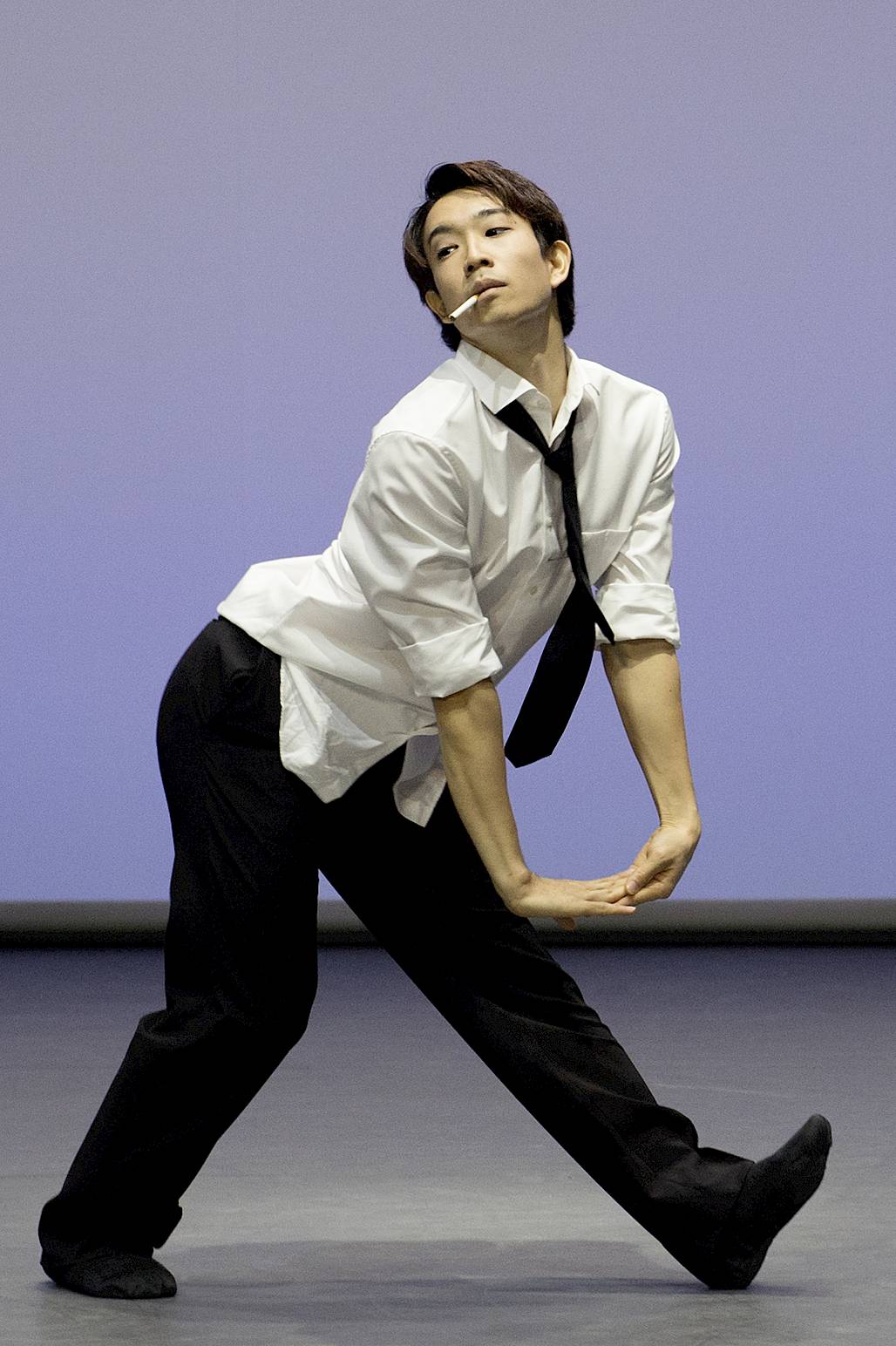 Ben Van Cauwenbergh
Surimu Fukushi in Les Bourgeois von Ben Van Cauwenbergh
2O14/15
NEW CREATIONS 
Choreographies by Eva Dewaele, Filipe Portugal, Christian Spuck, Ben Van Cauwenbergh and Itzik Galili 

17 Dez 2014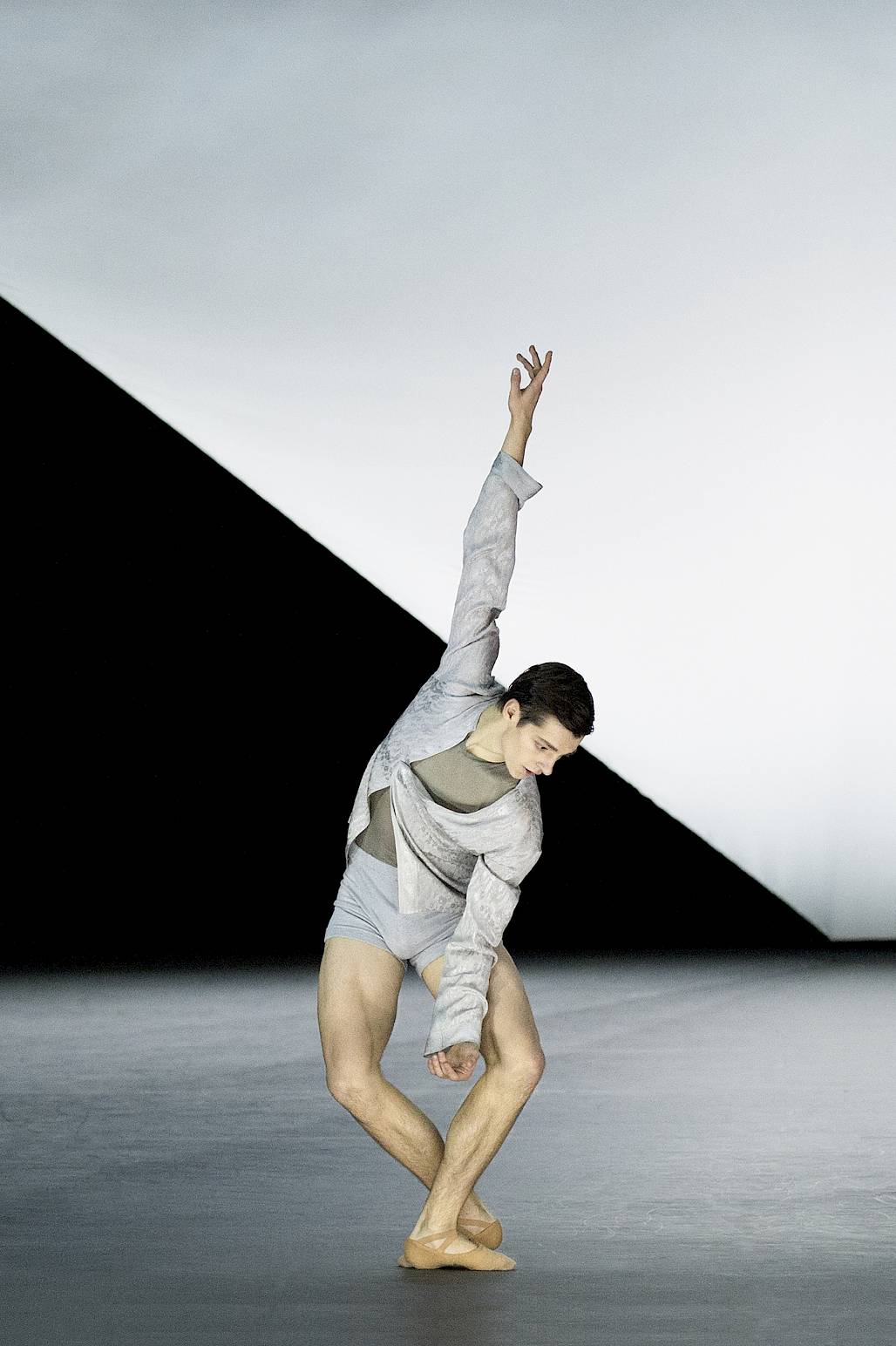 Eva Dewaele
Mackenzie Farquhar in Passing by von Eva Dewaele
2O16/17
UN BALLO
Choreophies by Jiří Kylián, Benoît Favre, Filipe Portugal and Cayetano Soto

28 Mar 2O17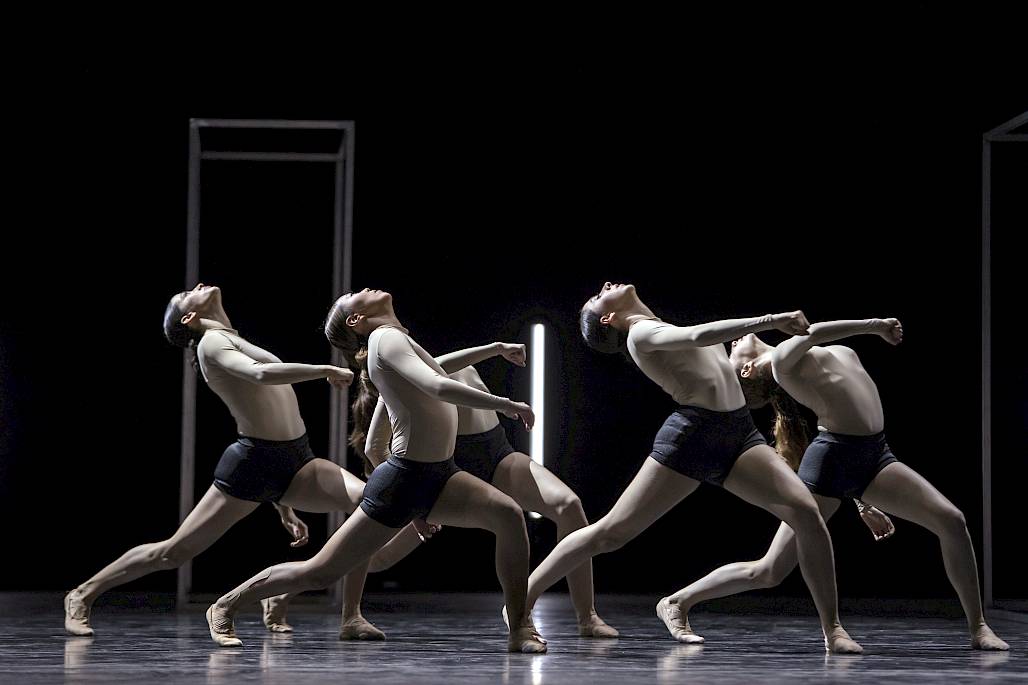 Benoît Favre
Dancers of the Junior Ballett in Disrupted by Benoît Favre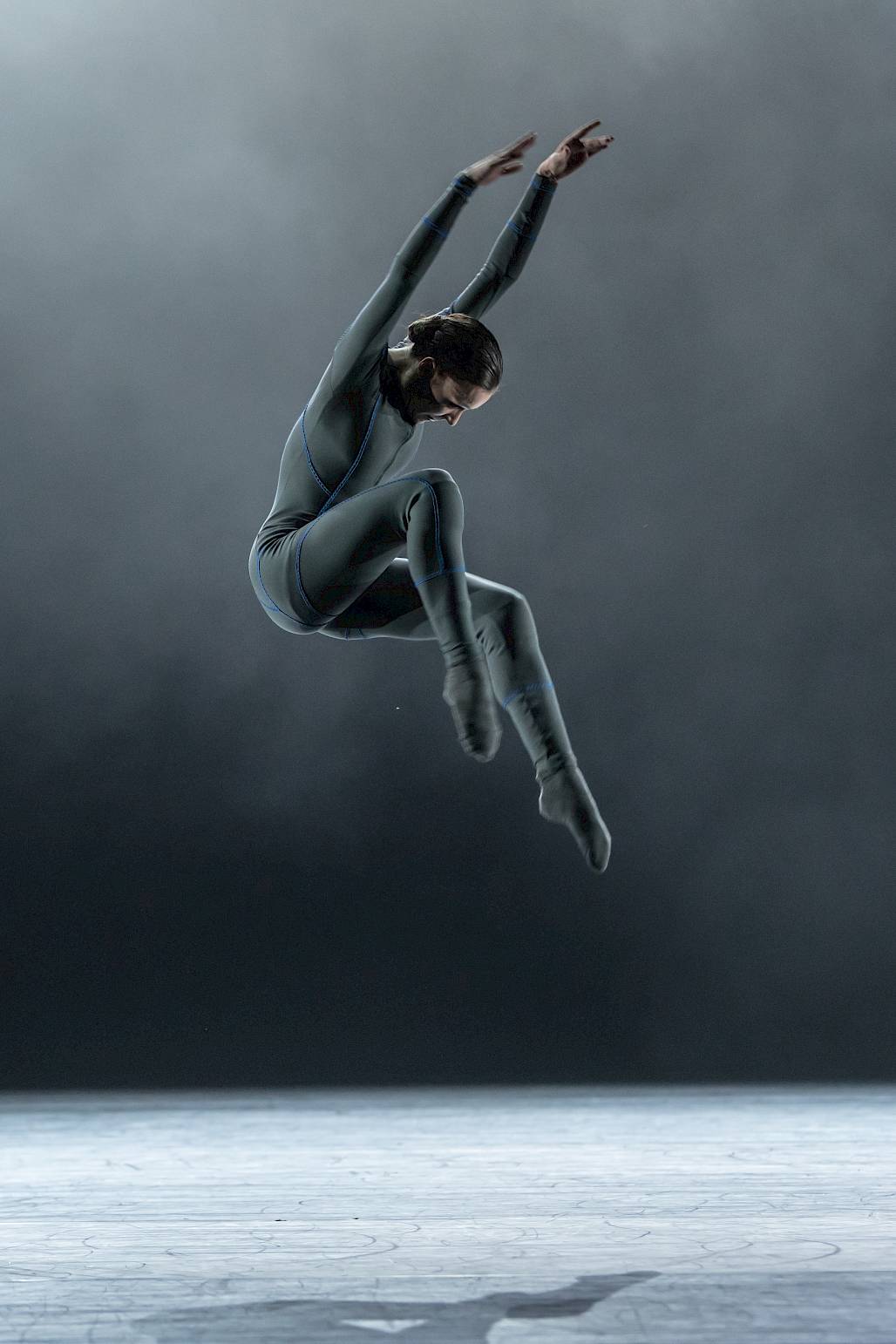 Goyo Montero
Emma Antrobus in Submerge by Goyo Montero
2O18/19
KREATIONEN
Choreographies by Goyo Montero, Louis Stiens and Filipe Portugal  

20 Oct 2O18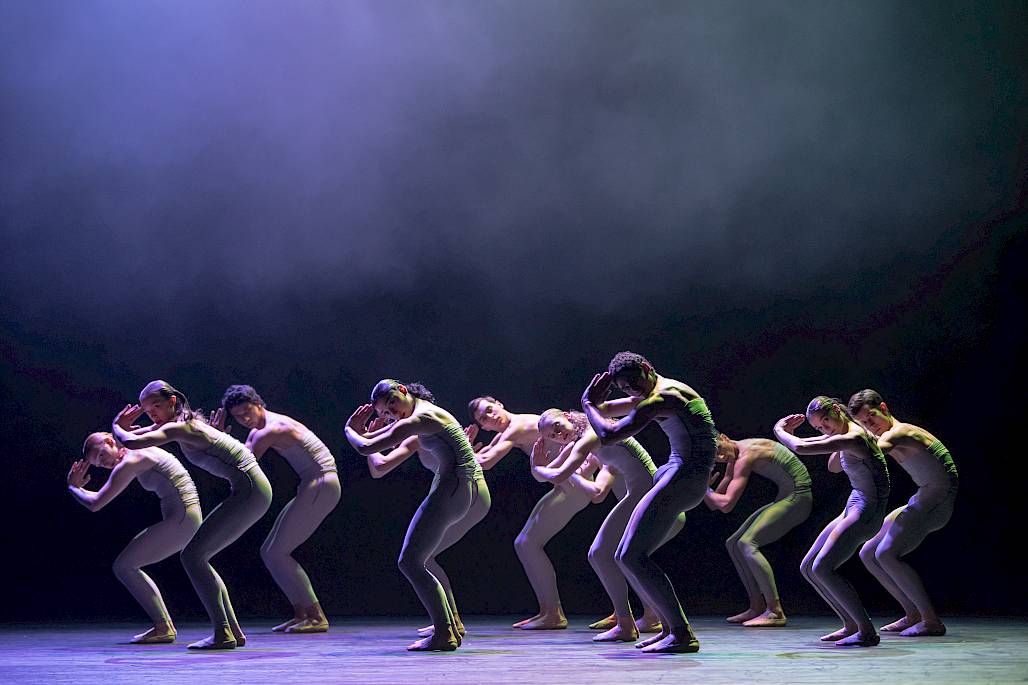 Louis Stiens
Junior Ballett in Wounded by Louis Stiens
2O2O/21
IMPULSE
Choreographies by Craig Davidson, Bryan Arias and Juliano Nunes  

27 Feb 2O21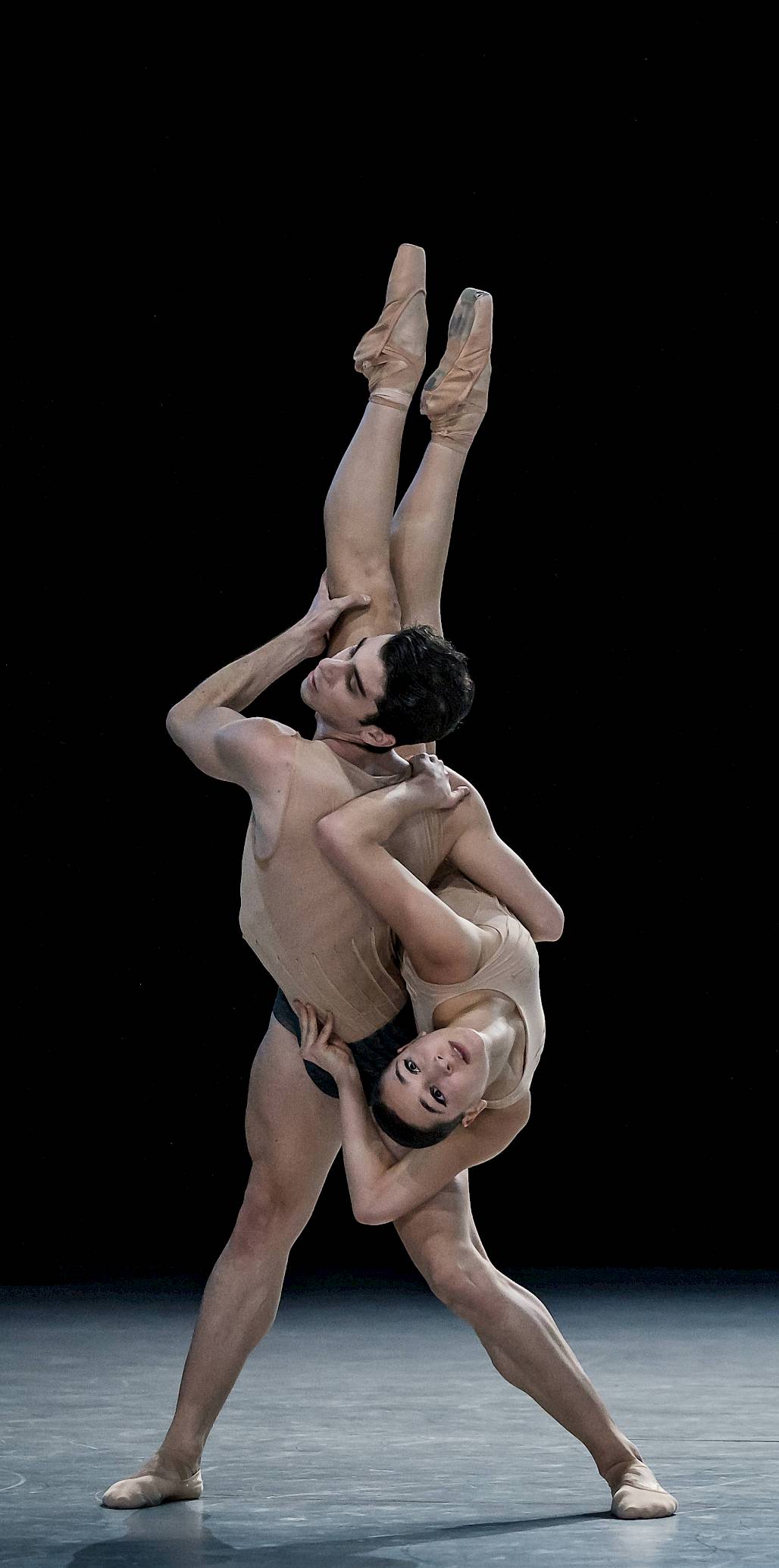 Craig Davidson
Marta Andreitsiv and Luca D'Amato in Entropy by Craig Davidson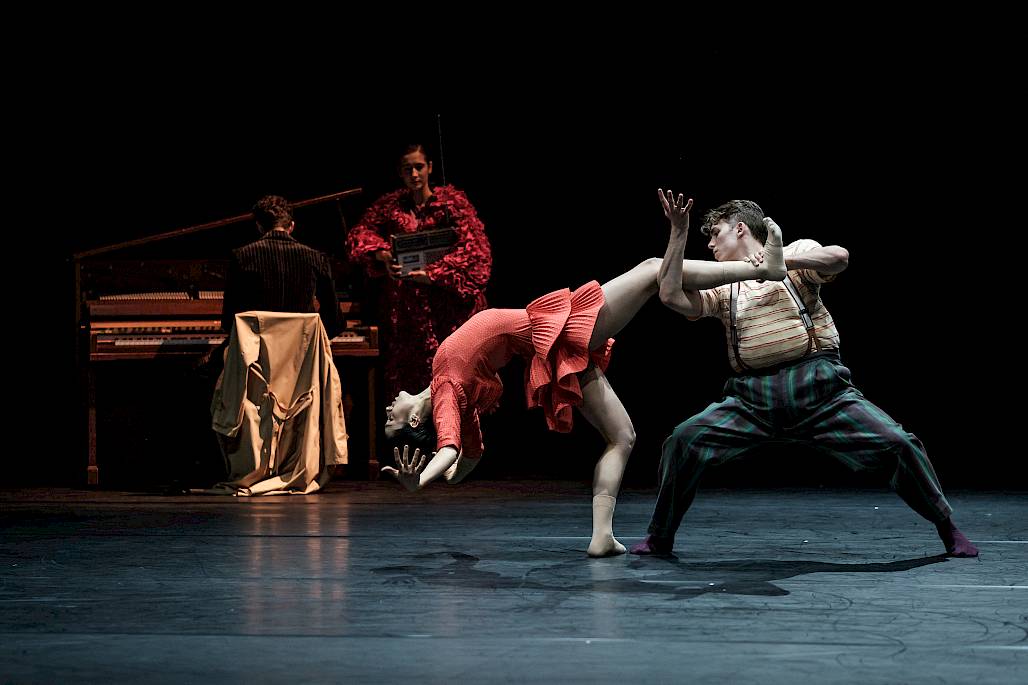 Bryan Arias
Martina Renau and Achille De Groeve in Pure Coincidence by Bryan Arias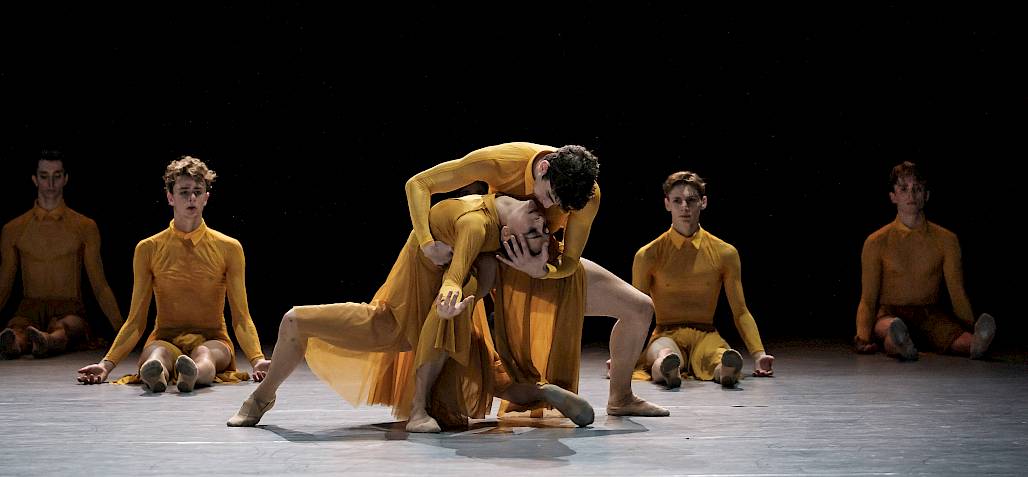 Juliano Nunes
Marta Andreitsiv, Luca D'Amato and the Junior Ballett in Union in Poetry by Juliano Nunes