---
Documentary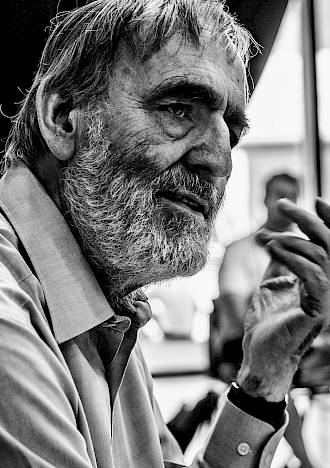 «Helmut Lachenmann - My Way»
The composer Helmut Lachenmann, born in Stuttgart in 1935, has shaped contemporary music over the last 50 years worldwide. Along with the extraordinary artist, the documentary takes us to the rehearsals for «Das Mädchen mit den Schwefelhölzern», which Christian Spuck staged as a ballet. more
---
Why we can no longer perform
All performances canceled until the end of December.
Further information can be found here.
---
Ballett Zürich awarded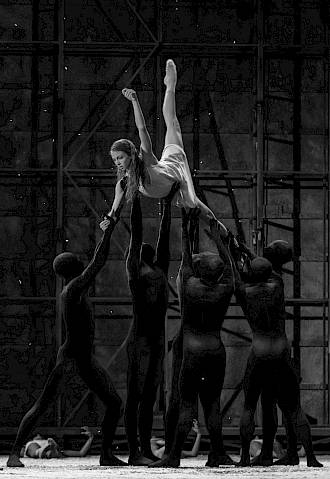 Company of the Year
Ballett Zürich has been named «Company of the Year» by the critics' survey of the renowned magazine «tanz». In addition, Christian Spuck's production of Helmut Lachenmann's «Das Mädchen mit den Schwefelhölzern» has been named «Production of the Year».
---